National Safety Month: What to Include in Your Business Emergency Plan
June 11, 2019
Every business is open to violence. Unfortunately, the one thing that employers cannot prevent is violence. The only thing that can be done is preparation for disasters. Your business should have a business emergency plan to provide employees for casual events. When developing your business plan, be sure to include a strategy to handle these situations:
Natural Hazards
Natural hazards happen anywhere and it's impossible to prevent. Disasters can render physical assets, damage or incapacitate facilities, and unravel a series of unfortunate events. As a business owner, be prepared in any natural disaster and compose a plan for all your employees to follow in case of an emergency.
Know what to do prior to the disaster, during, and post event.
Before an occurrence, risks should be identified. You should be aware of what disasters will most affect your business. Develop a workplace emergency plan that is required for all employees to know. These plans should be practiced and tested regularly. 
Train & Practice
Putting an emergency plan in place in your business is useless without using it. Training and exercises are necessary to evaluate the effectiveness of the plan. There are many benefits of practicing and testing the emergency exercises: 
Reinforce knowledge of procedures, systems, and business plan.
Evaluate plans and policies and skills of team members.
Meet government and local laws and regulations.
Improve business performance and communication.
Train and clarify roles and responsibilities of employees.
Human-caused Violence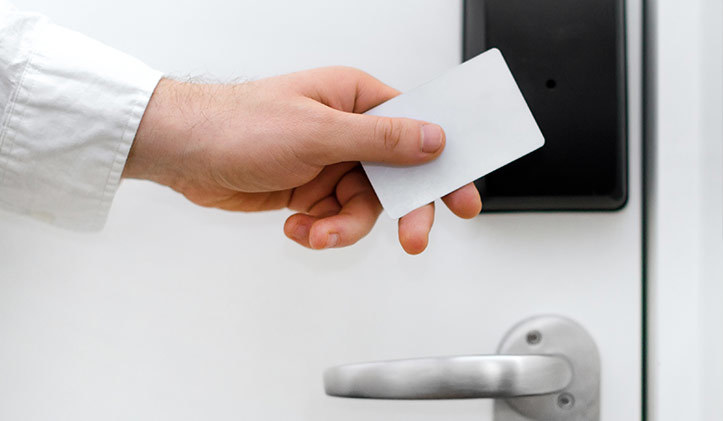 Your business emergency plan should include procedures for more than just natural disasters.Create a workplace violence response plan for your business. Your workplace violence response plan should include: events that provoke the response plan, procedure for each hazard, emergency actions, training for each procedure, continued updates. 
Violence can occur anywhere and is often looked over when developing an emergency plan. Be proactive and ready for an internal disaster. Control who gets in and out of your business with Bates Security straight from your smartphone. Bates Security designs, installs and manages access control systems for Jacksonville businesses like yours.
---
Free Consultation
Get security tips automatically