Best Practices for Re-opening Businesses
May 08, 2020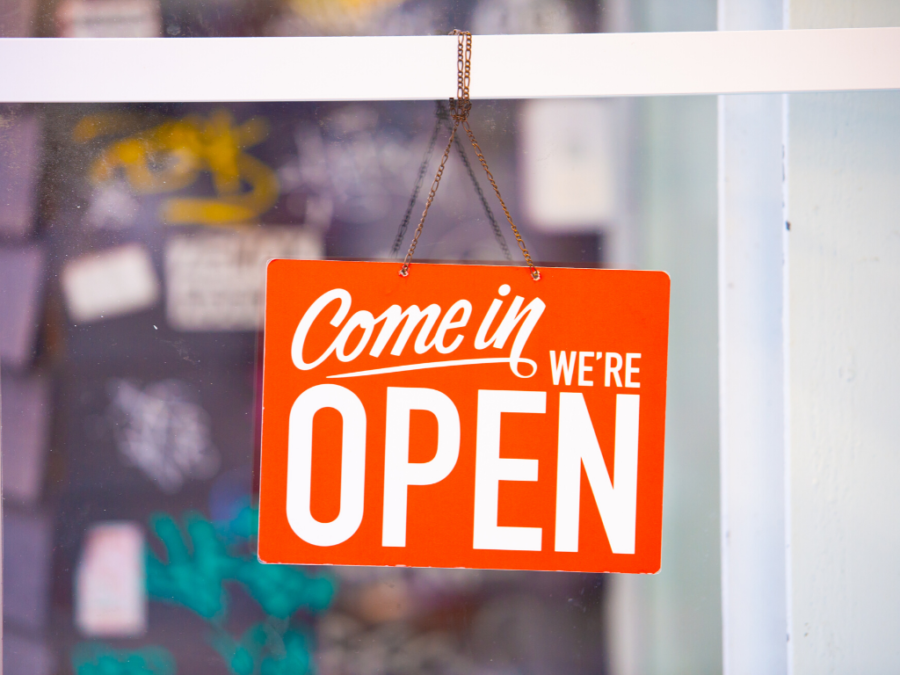 As Jacksonville businesses are striving to reopen from the COVID-19 / Coronavirus shutdown, there are important procedures to take to shield many workforces from risks. During the multiple phases of re-opening businesses, managers and owners need to consider all safety and security concerns. With no clear road map for business owners to take, our team at Bates Security has gathered a security solutions and best practices that could benefit your operations.
FREE QUOTE
Business Ready With Florida Health
Utilizing Security When Re-opening
Proper Screening
Access Control can be combined with intercom systems to allow businesses to proper screen visitors as they come in.
Access control can be used for... 
Screening visitors.
Limiting visitor access to sensitive areas.
Decreasing internal and external theft.
Understanding who goes where in your building.
Reducing the amount of available entrances to make it easier to monitor.
Fever-Detection Screenings
By using Bates Security body temperature measurement solutions, screening areas of large groups can be safer. We can regulate buildings of large crowds where increased body temperature is detected for a healthy environment.
Thermal technology and the use of video surveillance has made it possible to perform safe health screenings without violating HIPAA regulations. 
Plan for a Safe Opening
OSHA Guidelines
While there is no company rule book for a pandemic like this, the Occupational Safety and health Administration has issued several sets of recommendations for fighting COVID-19 in the upcoming weeks. 
Create a safe workplace for your employees and visitors. 
Provide employees with proper safety supplies.
Reduce human contact
Monitor Employees Health
By keeping sick workers at home, businesses are limiting the spread of viruses, like COVID-19.
Office Adjustments
Everything will not resume to normality like a switch. This will be a process that we all go through slowly with various precautions. Some helpful suggestions that other companies are implementing...
Placing colorful stickers next to often-touched areas to heighten awareness.
Encouraging staggered break times.
Continued virtual meetings.
Discontinue nonessential travel.
Provide workers with adequate cleaning supplies.
---
If you need help with creating a safety and security plan in your business, reach out to us for a free security evaluation of your business.
Schedule Free Consultation
Get security tips automatically